Harness the power of artificial intelligence to effortlessly generate text to video content. Video content has become an essential part of communication, marketing, education, and customer training.
Synthesia is an innovative solution that simplifies the video creation process by harnessing the power of artificial intelligence. In this article, we'll go over the features of Synthesia and discuss how it's changing the landscape and world of video content production.
What Is Synthesia avatar?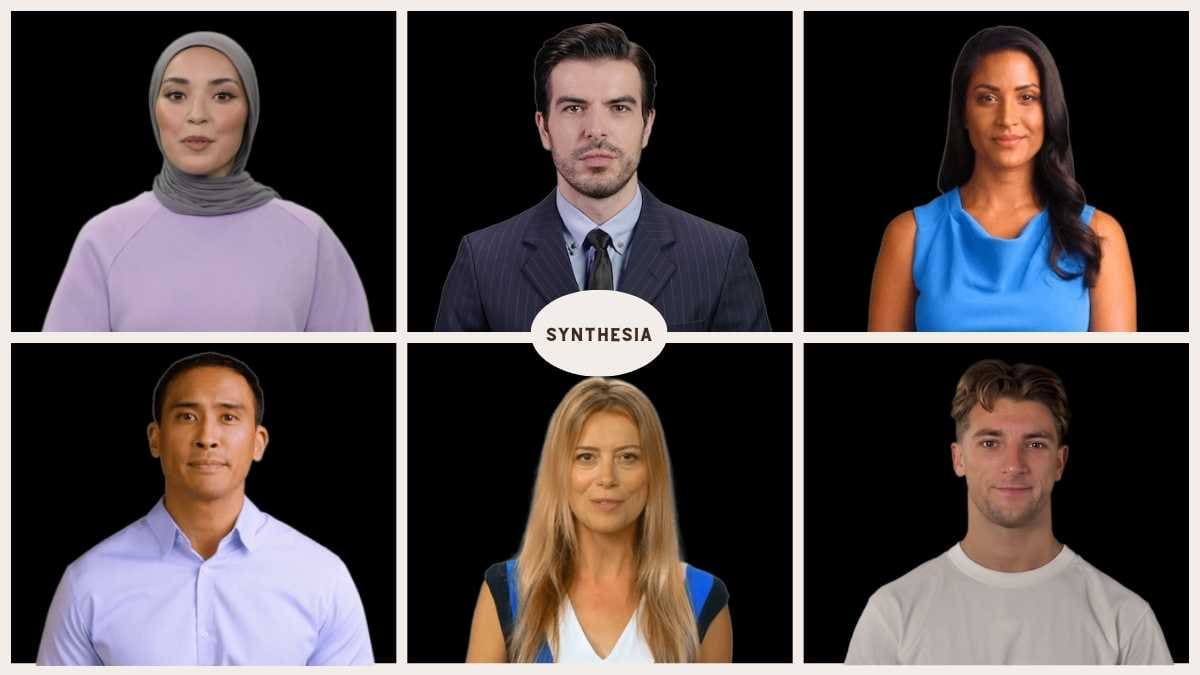 Synthesia.io is an AI video creation platform that allows users to create professional videos in minutes by converting text to speech.
Creating videos has now become even easier without having to worry about it. Animation eliminates the need for actors, cameras, and studios. Säynthesia's AI avatars are synthetic humans that look and act like real people. They can read from a script, convert text into sounds and a video through a process called text-to-video.
The Future of Synthetic Media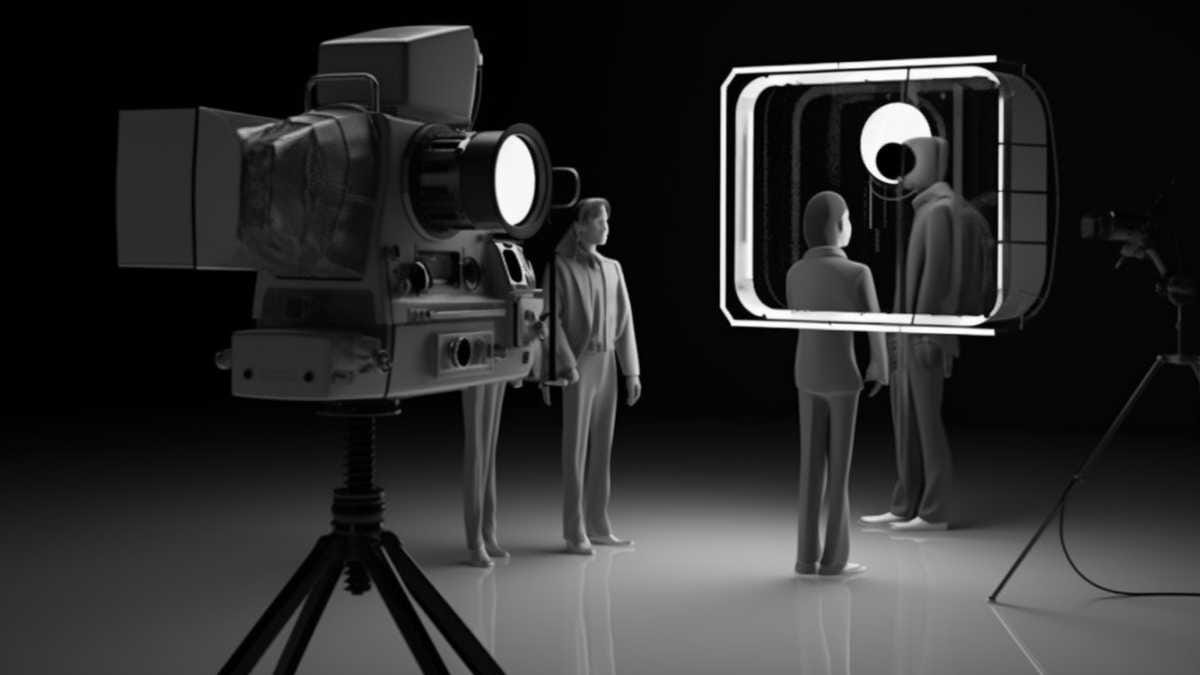 Synthesia is a technology platform that allows people to edit, create and turn text into stunning video productions online by quickly and easily converting text into spoken audio.
Synthetic media is a rapidly growing field that includes computerised online tools for converting text to video, as well as image, text, and voice content. AI-powered systems that can produce audiovisual content have the potential to change the way we produce and view media.
Synthesia aims to lead in this area by developing new techniques that allow users to create realistic synthetic videos with AI actors, scenes, settings and content online in minutes using a laptop and their imagination.
AI Video Avatar: Text-to-Video Online Technology
Choose from a range of realistic AI avatars to act as presenters for your video, or create a custom avatar for your brand, but this requires video and voice recordings from you. You can use a green screen to create a video and record yourself for a few minutes. By using neural video synthesis, the company's AI avatar can replicate the realistic look and movements seen in traditional videos. This technology overcomes the "uncanny valley" effect and creates synthetic humans that look and sound real.
Efficiency, Generalization, and Speech
Synthesia's AI research focuses on the development of video synthesis techniques. These techniques are intended to be efficient and controllable. This should minimize the time required to record training data.
In collaboration with their co-founders, Prof. Matthias Niessner (TUM) and Prof. Lourdes Agapito (UCL), they are developing 3D neural rendering techniques that synthesize realistic videos.
In addition, their AI avatar can generate facial expressions and nonverbal cues that match speech, making the computer-generated videos emotionally engaging and expressive.
Synthesia's Unique Way to Create Videos Online
Synthesia's AI-driven platform makes video creation easy and accessible:
Professional AI Avatar: Choose from over 125 different AI avatars, create a custom avatar or get an exclusive avatar for your brand.
Voice recordings in over 120 languages: Add professional voice recordings without the need for expensive equipment or voice actors.
Customize templates: Choose from over 60 pre-built templates and upload your brand identity to create consistent, on-brand content.
Full video editing capabilities: Edit and update your videos with an intuitive interface that requires no prior experience in online video editing.
Important Key Points: ⭐
AI-powered video generation
Customize avatars and templates
Multiple language support
Ideal for marketers, content creators, and educators
How to Use Synthesia.io
Create a script for your video.
Choose an avatar to represent your video templates.
Add the script to each video slide.
Customize your video with effects, images, text and backgrounds.
Generate the video and use it as you like.
Scaling Video Production with Synthesia studio
Organizations of all sizes can benefit from Synthesia's fast, secure and scalable video creation solutions. With a wide range of AI avatars, languages, and accents, as well as customized video templates, royalty-free media libraries, and easy update features, Synthesia has everything you need to create professional videos quickly and efficiently.
Best Features of Synthesia.io
Realistic AI avatar: Choose from a variety of avatars to act as presenters for your video, or create a custom avatar for your brand.
Video templates: Over 50 templates to create videos with different themes.
Multiple language support: Choose voices from 120 languages and accents, with fully closed captions.
Free media library: Access free media content from Unsplash and Shutterstock after signing up for a subscription.
Save Time and Money 💰
Synthesia eliminates the need to hire actors, rent equipment, and spend countless hours editing video. By using AI-powered video creation, users can significantly reduce production costs and create content quickly and efficiently.
Synthesia creates professional-looking videos, complete with customized AI avatars, realistic voice acting, and a variety of templates to choose from. Users can create engaging and visually appealing videos without compromising on output.
High-Quality Videos 📹
Synthesia creates professional-looking videos, complete with customized AI avatars, realistic voice acting, and a variety of templates to choose from. Users can create engaging and visually appealing videos without compromising on output.
Flexibility and Customize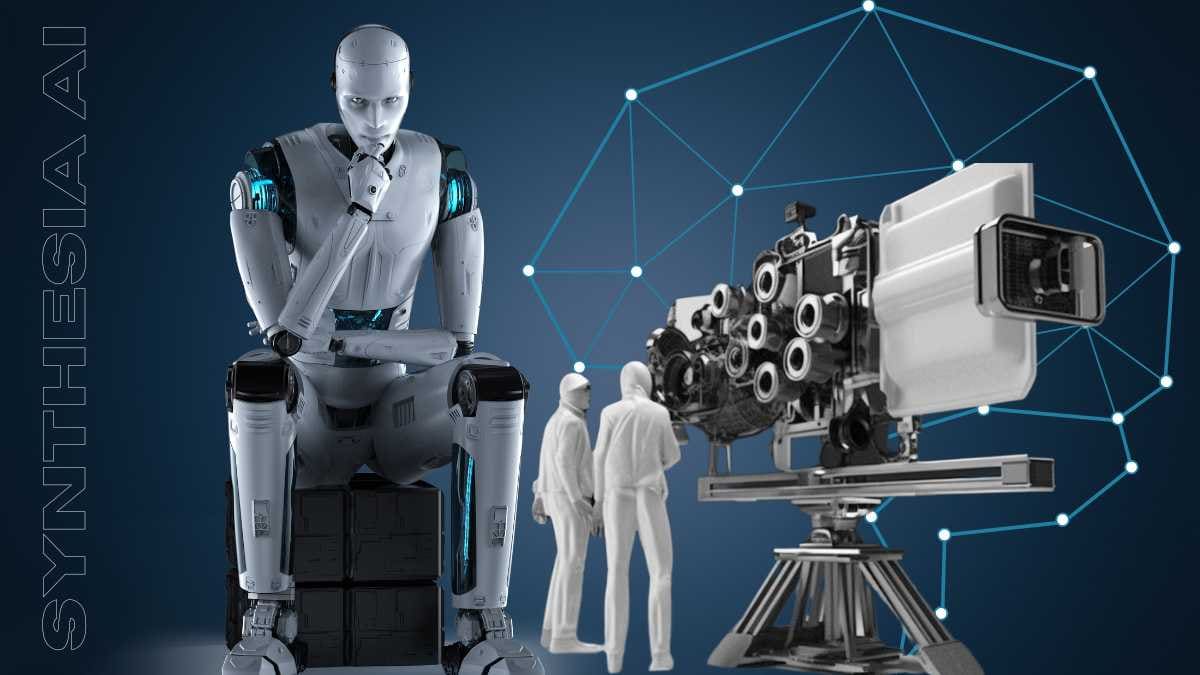 Synthesia offers a number of customization options, including the selection of AI avatar, the embedding of voiceovers in multiple languages, and the ability to add text, images, and background music. This flexibility allows users to create videos and articles that match their brand identity and appeal to different audiences.
Ease of Use Video Maker
Synthesia's intuitive interface makes it easy for users to create custom video content, even without prior video editing experience. Users simply enter a script and select the avatar, voiceover, and template they want, and Synthesia creates a video and notifies you when your Ai video is ready for upload.
Improved Engagement
Video content created with Synthesia can improve audience engagement because the output of the AI text-to-video converter is visually compelling and can be tailored to specific audiences. This can lead to better conversion rates and increased brand awareness.
Scalable
Synthesia.io video software allows users to scale their video production without the need for additional resources or costs, ensuring a consistent flow of high-quality content and it is even possible to create AI of your own avatar.
Who Should Use Synthesia Text to Video Converter?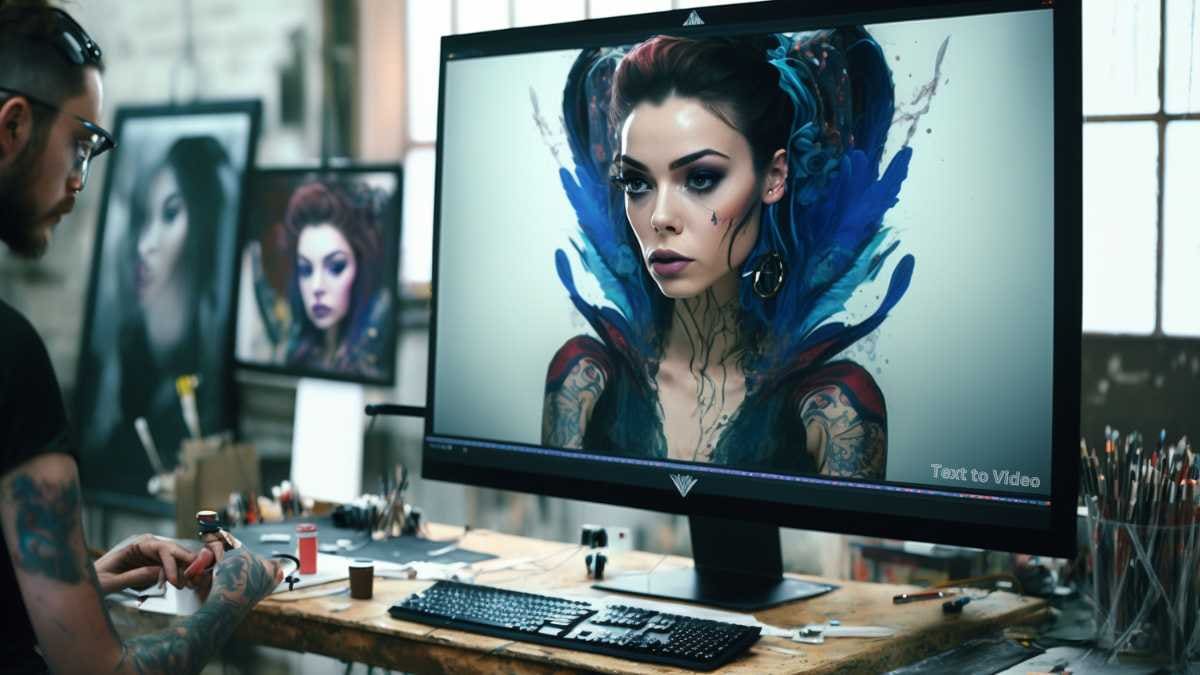 Synthesia is perfect for anyone who wants to create video content quickly and efficiently. It's especially useful for:
YouTube creators
Digital marketers
Recruiters
Influencers and bloggers
Teachers
Online businesses
Synthesia Plans and Pricing
A $30 monthly subscription provides access to a number of features, including avatars, 10-minute video clips, support for more than 120 languages, the ability to convert text to video, customized templates, and the option to customize backgrounds and add background music.
The ai Avatar Video Maker offers users the possibility to easily create videos in different languages, but there is a limit to the number of videos you can create in a month.
Enterprise plan: Custom pricing, with more flexibility and features for larger teams and organizations.
Pros and Cons of Synthesia.io
Pros:
Saves time and money
Realistic, diverse AI avatar and voices
Supports multiple languages
Easy text-to-video conversion
Cons:
Limited number of videos per month
No collaboration options
Limited pricing plans
Alternatives to Synthesia video maker
Colossyan Creator
Hour One
Yepic Studio
Elai
Narakeet
Success Stories
Synthesia's AI-driven video creation platform is used by small businesses, Fortune 500 companies, and educational institutions to scale educational video production and save time and resources. Some notable case studies include:
HENNGE: Creating investor update videos in half the time.
Maryville University: 35% time savings in creating video lectures for online courses.
BESTSELLER: Save 50% of class time with AI video software for employee training.
UserZoom: Reduce video comment time from 1 hour to 10 minutes.
Synthesia is a powerful AI video generator that simplifies the content creation process. It's an excellent choice for anyone who wants to produce "talking head" videos without needing expensive equipment or extensive video editing skills.
To test its capabilities, you can download and create a free demo video on the website and then decide if it's the right video conversion tool for you - an ideal option for anyone who wants to create "talking head" videos. No expensive equipment or video editing skills are required.
Conclusion
Synthesia offers a powerful and cost-effective solution for anyone who wants to create custom video content. Synthesia uses artificial intelligence to create high-quality, engaging videos tailored to the user's needs.
Easily create engaging videos with Synthesia and increase audience engagement with your content. AI-generated videos are engaging to watch and can be tailored to a specific audience.
By integrating Synthesia into their content creation strategy, users can reap a number of benefits and streamline their video production process.